13 tags
Zenith Artist Collective →
5 tags
LED Hoop Video: Check out my progress with my new... →
I made this in March as a means of tracking my progress since learning a new series of moves. The first trick was at the end of September from Maiki at HoopCamp. The rest of the series from Cassie's YouTube tutorials. And then in depth troubleshooting from Tressa. Mahalo to all of you.
6 tags
8 tags
5 tags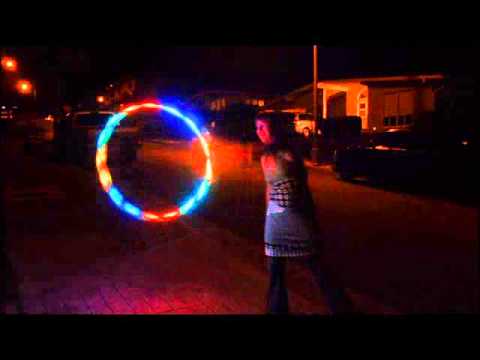 6 tags
4 tags
7 tags
5 tags
4 tags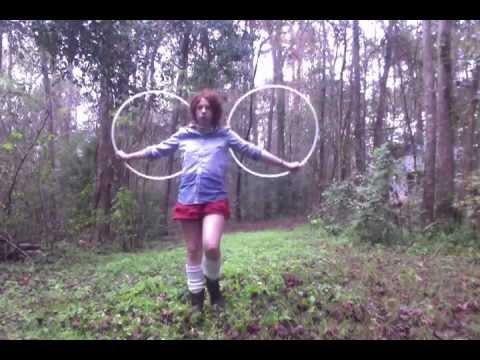 5 tags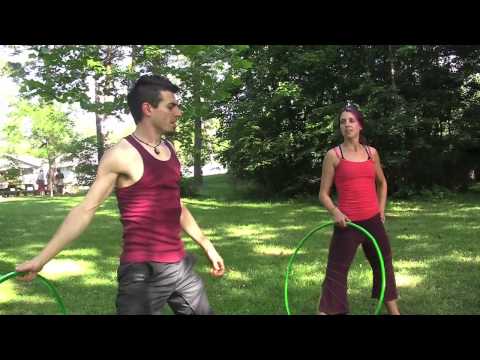 6 tags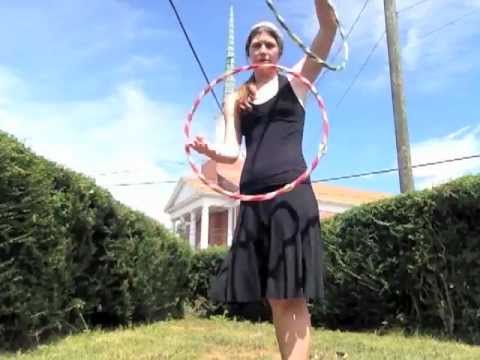 9 tags
luminescentbraid-deactivated201 asked: What would you recommend to someone who is just starting out?
seysisland asked: Hey Allie Rae, my name is Sey. I moved to Hawaii last year and I've been wanting to learn how to hoop dance! It seems like you have a circle; can I join even though I don't have hoop dance experience? I'd love to join!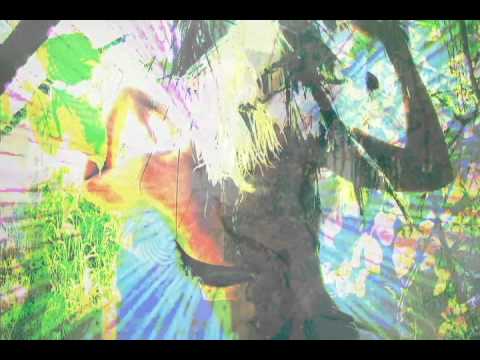 KaytiBunny came to visit us en route to Australia. We fire hooped in a lagoon and played with bubble rings and cackled like lifelong friends after a few short hours. I'm so happy Honolulu is getting itself on the hooping map!
5 tags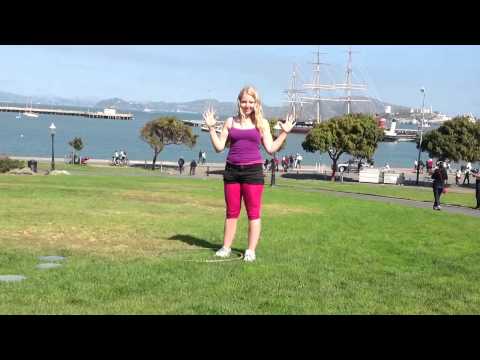 6 tags
8 tags
7 tags